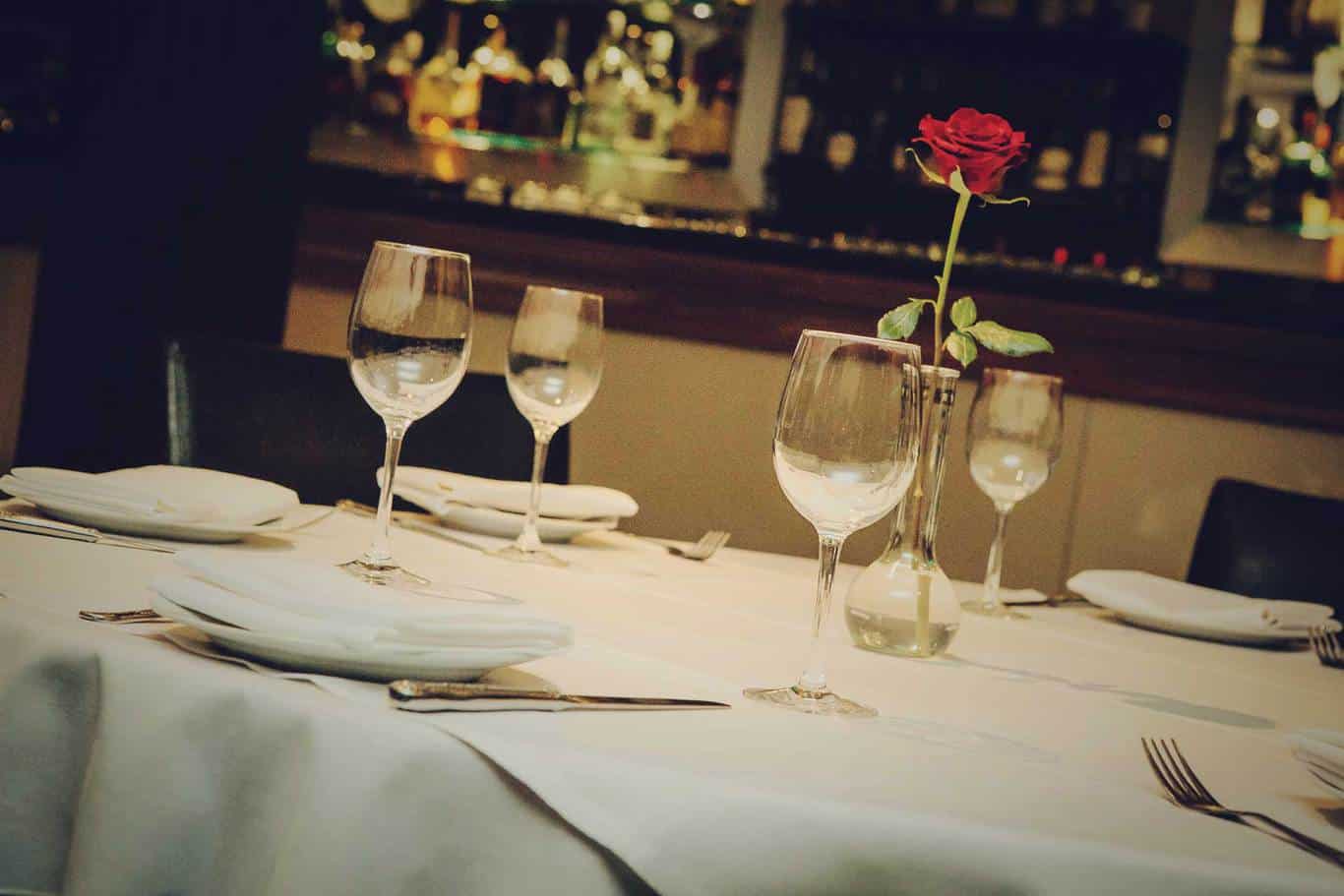 At Mumbai Square, we host corporate events such as Training days, Staff Conference days and Team Awaydays. We can seat up to 300 guests at our private function room, and high ceilings glass fronted mezzanine level.
We deliver according to your needs, if you'd like to entertain your team why not try out a Somosa & Cocktail Making event or Curry and Chat?
Get in touch with your enquiries and questions and we will be happy to facilitate and tailor your event to your needs.
If you'd like to host a party or function we can arrange a service tailored to your needs. We are experienced and can host the following:
– Mehendi parties
– Walima parties
– Family functions (small and large)
– Eid parties
– Religious Festival parties such as Holi
2 course from £35