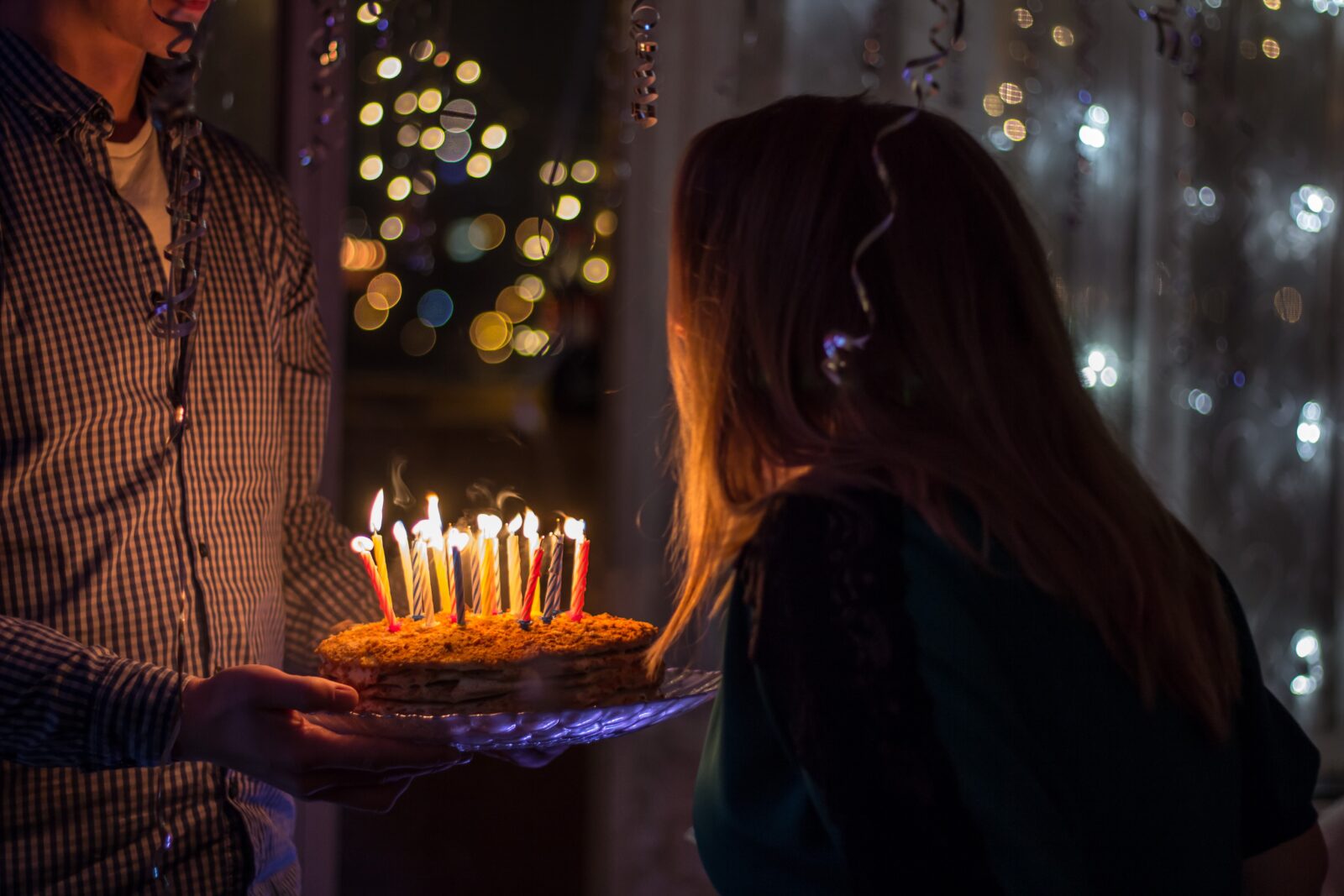 Having your birthday party at Mumbai Square could be a very good idea. Most party planners would be agreeing that if you organize your birthday party at a restaurant, there would be numerous advantages.
A restaurant has the perfect ambiance and décor for celebrating any joyous occasion with your friends, and family. Catering would be easy and professional and often the restaurants would be having a bar for fulfilling the requirements of the guests.
You would not require looking for professional waiting staff as the restaurant would be having its own waiting team whose service would be spot on and behaviour warm, friendly, and immaculate.
Birthday party at a restaurant sounds like a fantastic idea because you could get a fabulous culinary experience and enjoy a warm, friendly, and a stimulating ambiance.
We can seat up to 300 guests at our private function room, and high ceilings glass fronted mezzanine level.
Get in touch with your enquiries and questions and we will be happy to facilitate and tailor your event to your needs.
If you'd like to host a party or function we can arrange a service tailored to your needs. We are experienced and can host the following:
– Mehendi parties
– Walima parties
– Family functions (small and large)
– Eid parties
– Religious Festival parties such as Holi
2 course from £35