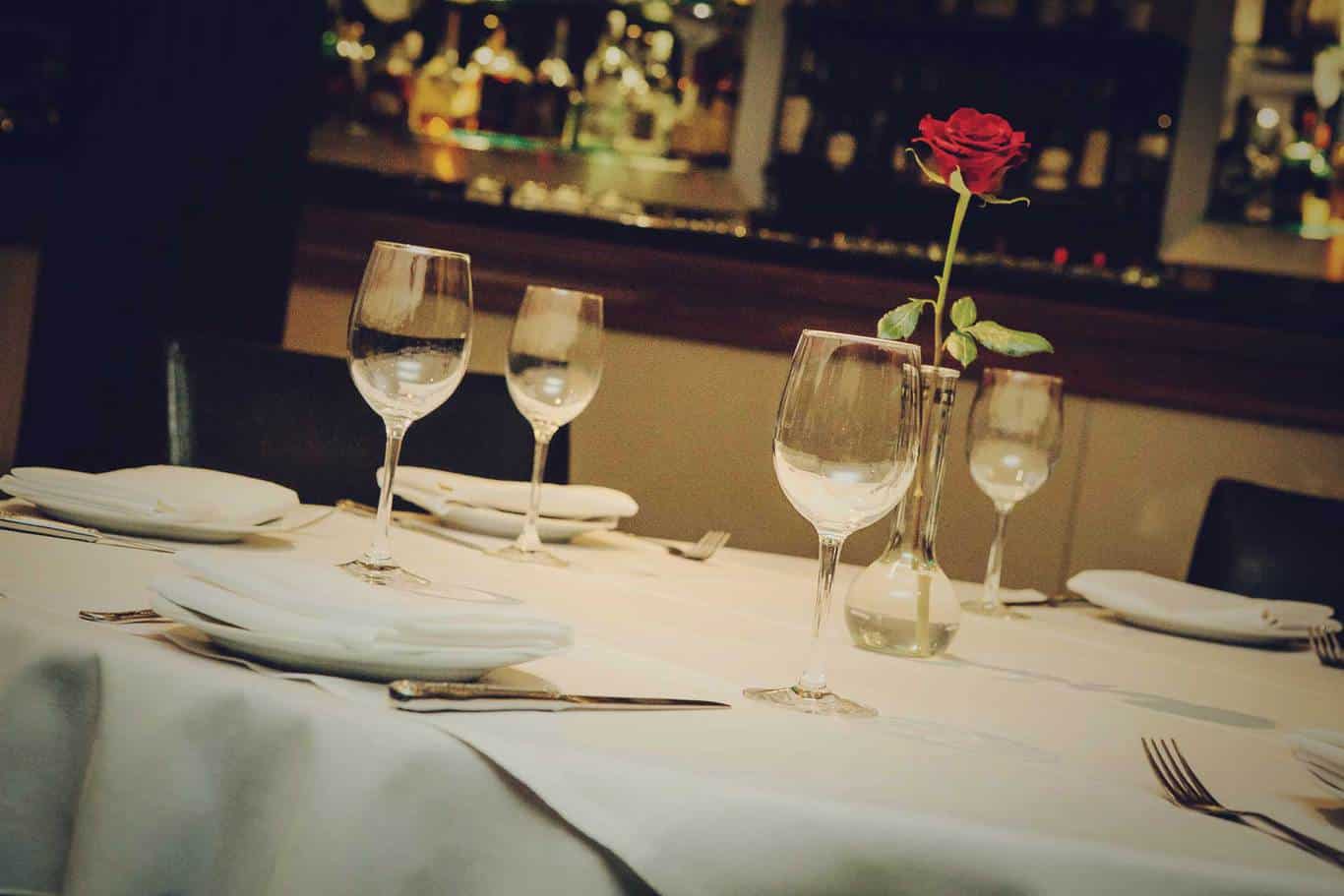 Special Occasions
Perfectly placed for central London private parties, Mumbai Square has a range of spectacular spaces, which can cater for everything from small social gatherings, weddings, corporate parties and everything in between.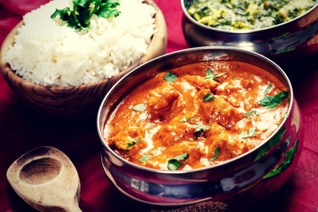 Express Lunch
We have created a special menu for executives and office workers, with whom you can enjoy a nice lunch together with the best atmosphere.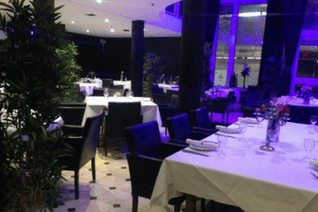 Traditional Indian Cuisine
We dedicated our all energy to offering a truly unique dinning experience.
Do you have some question? Please drop us a line.
Situated in Middlesex street (E1), Mumbai Square is perfectly located, from a equal distance from Aldgate station and Liverpool street station offering an easy access to all our diners. We dedicate all our energy offering a truly unique dining experience. The restaurant presents a new menu all designed to reflect an ethos of innovation and creativity in one of the most stunning dining rooms in The City. We are committed to providing exquisite and tailored menus using authentic traditional recipes all designed to push boundaries in modern Indian dining.
© 2017 Mumbaisquare Restaurant.
We are located in 7 Middlesex Street, London E1 7AA
For Reservations or Delivery Call at 020 7247 6461
If you need more details about our offer and services please drop us a line to info@mumbaisquare.co.uk or fill the form below.